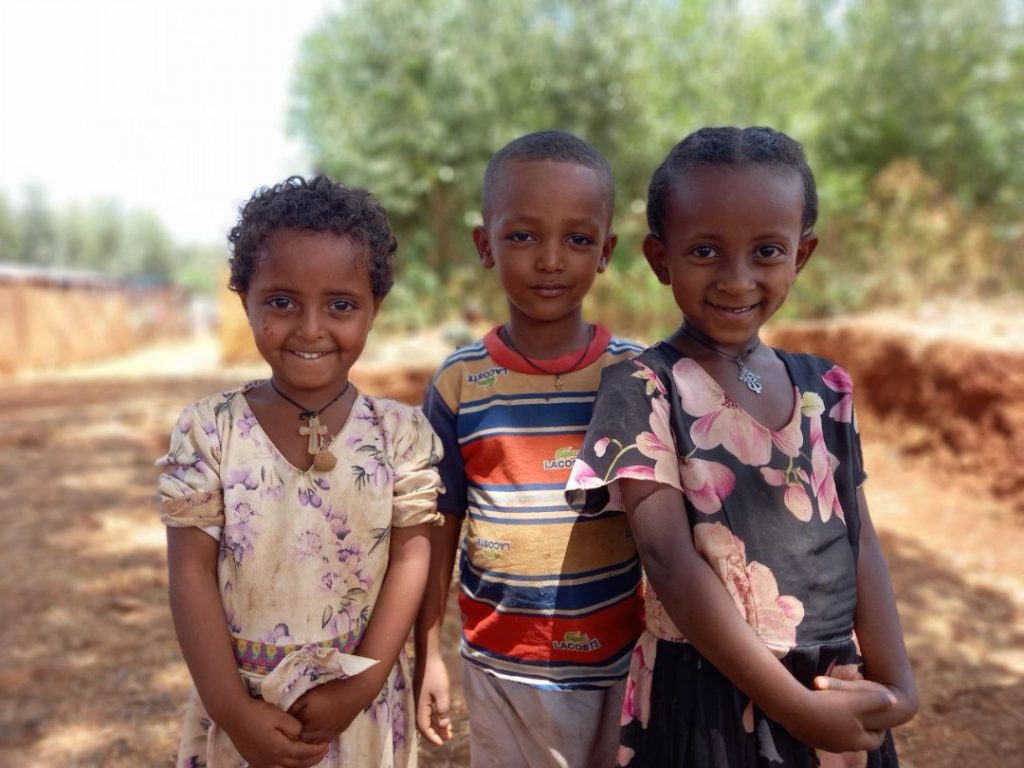 EHRC in April 2022 | ኢሰመኮ በሚያዚያ ወር 2014 ዓ.ም.
We are pleased to announce that Ethiopian Human Rights Commission has become the second African national human rights institution (NHRI) to be granted affiliate status by the African Committee of Experts on the Rights and Welfare of the Child for its work in protecting & promoting children's rights in Ethiopia.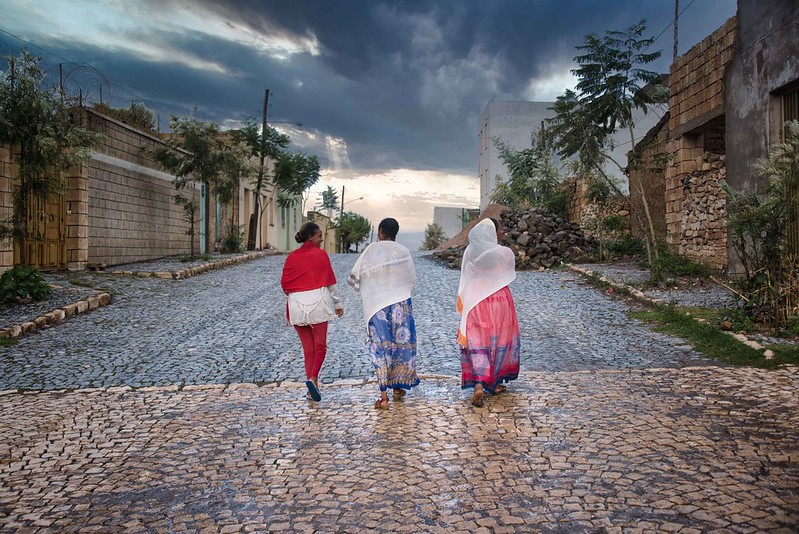 EHRC in March 2022 | ኢሰመኮ በመጋቢት ወር 2014 ዓ.ም.
የሰብአዊ መብቶችን በማስከበር ረገድ ሚና ያላቸው የሰብአዊ መብቶች ተቋማት እንዲሁም በሰብአዊ መብቶች ዙሪያ የሚሠሩ መንግሥታዊ ያልሆኑ ተቋማትም በሴት የሰብአዊ መብት ተሟጋቾች ላይ የሚፈጸሙ የመብት ጥሰቶች ላይ መረጃ የመሰብሰብ፣ የክትትል ሥራዎች እና ጥሰቶችን የማጋለጥ ሥራዎች መስራት አለባቸው።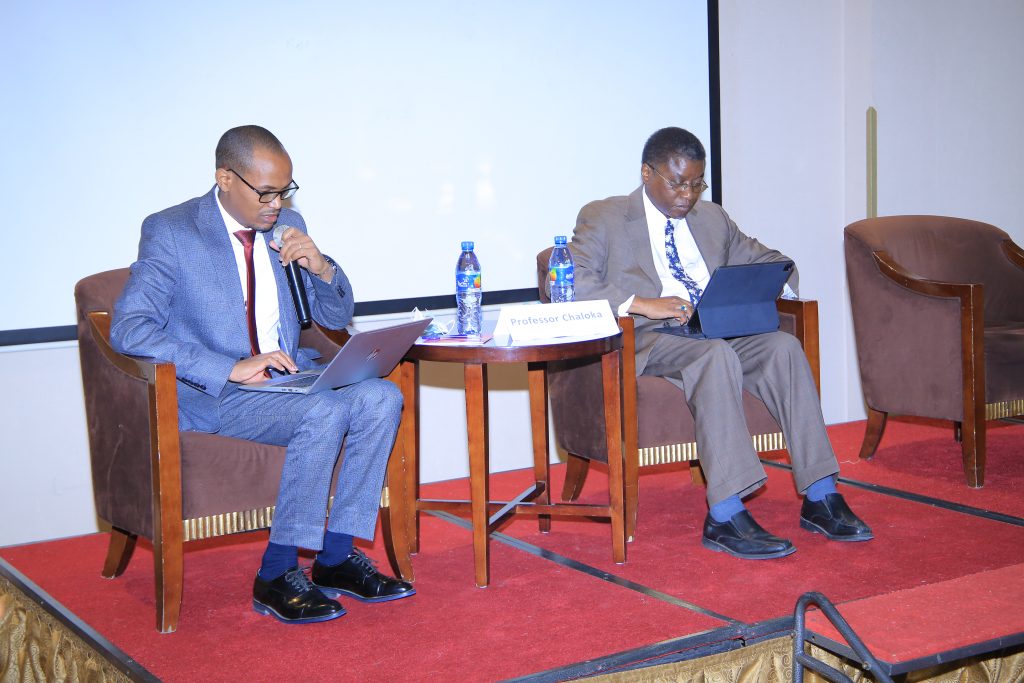 EHRC in February 2022 | ኢሰመኮ በየካቲት ወር 2014 ዓ.ም.
የሀገር ውስጥ ተፈናቃዮችን አስመልክቶ የተለያዩ የመንግስት ተቋማት ሥልጣንና ኃላፊነት መለየት እና ቅንጅታዊ አሰራርን ማጠናከር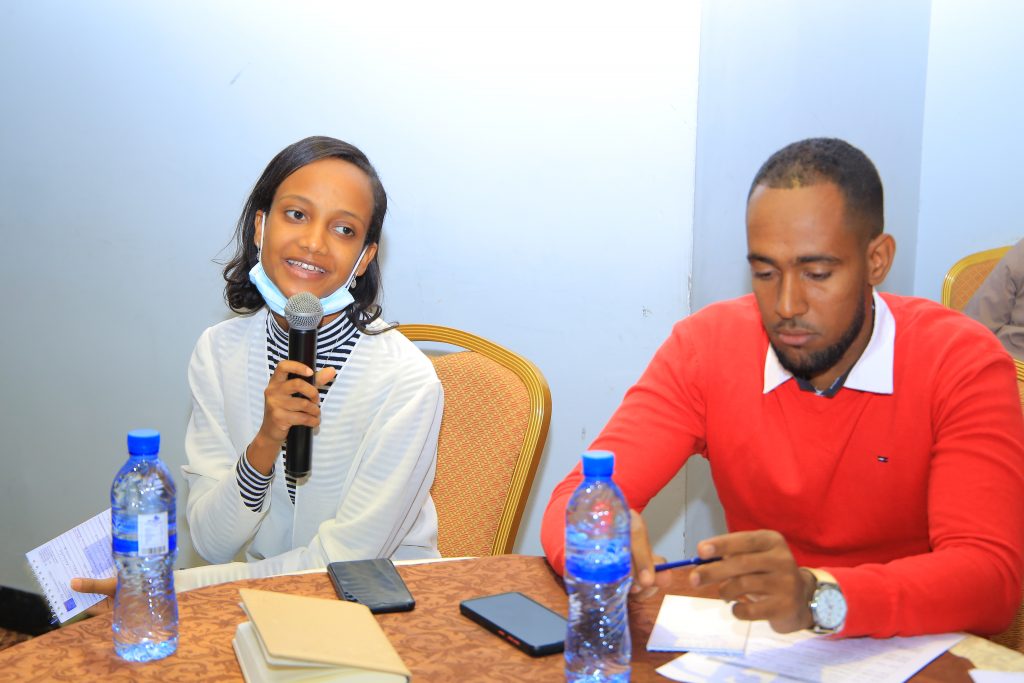 ሁለተኛውን ሀገር አቀፍ የሁለተኛ ደረጃ ትምህርት ቤቶች የምስለ-ችሎት ውድድር ለማዘጋጀት በኢሰመኮ የተካሄደ የውይይት መድረክ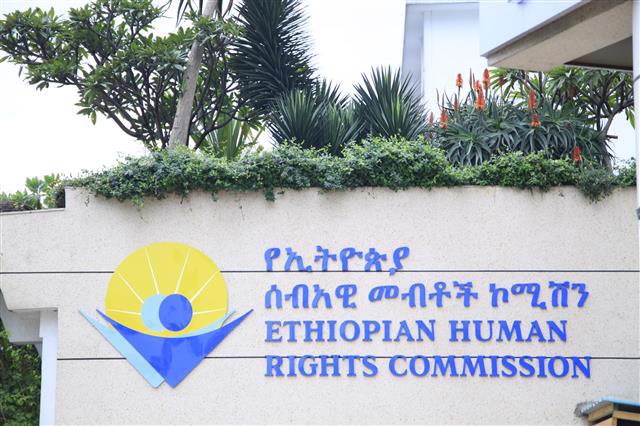 The Global Alliance of National Human Rights Institutions (GANHRI) has announced today that it has re-accredited EHRC with "A" Status following a rigorous review process of its application.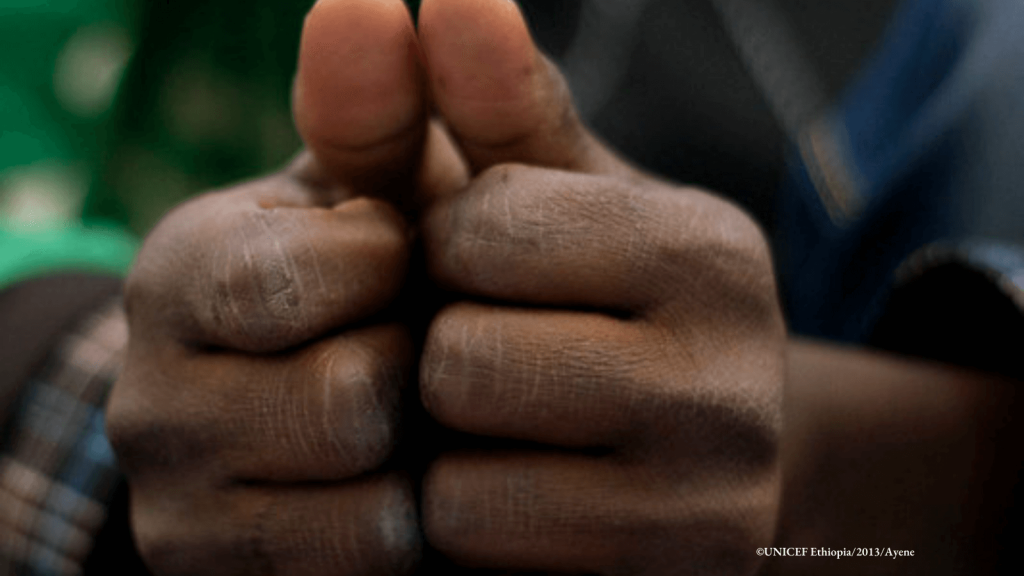 The Ethiopian Human Rights Commission (EHRC) launched on November 20, 2021 a new social media hashtag called #KeepWordSafe (#ጤናማቃላት in Amharic).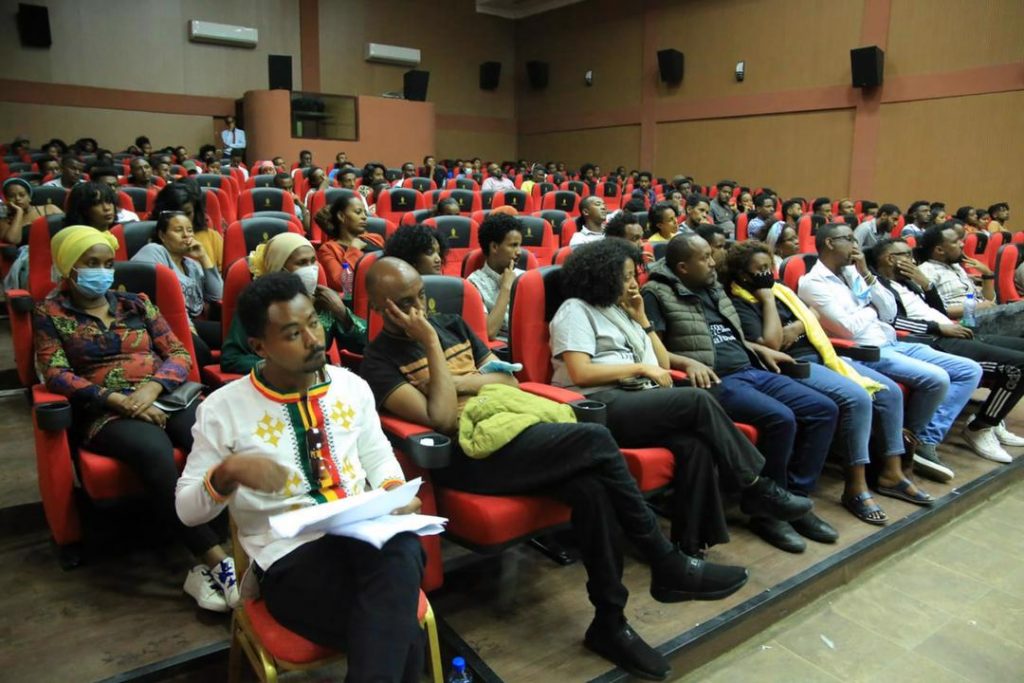 German Africa Foundation announces jury unanimously voted to award him highest award of its kind in Germany in recognition for "his lifelong advocacy for human rights in Ethiopia"